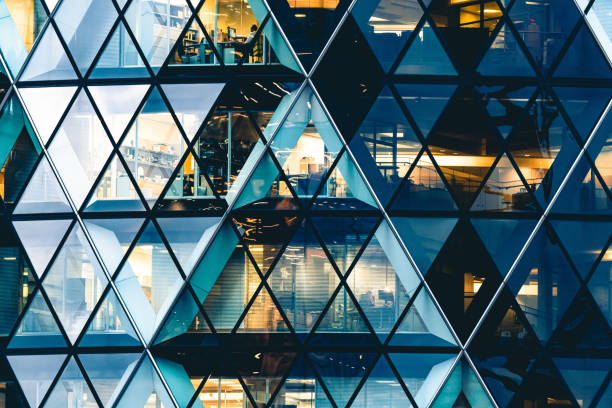 MODERN ARCHITECTURE WITH EUROPE'S TALLEST BUILDING
What is a beacon of modern architecture in London, that makes it better than previous famous art architecture?
.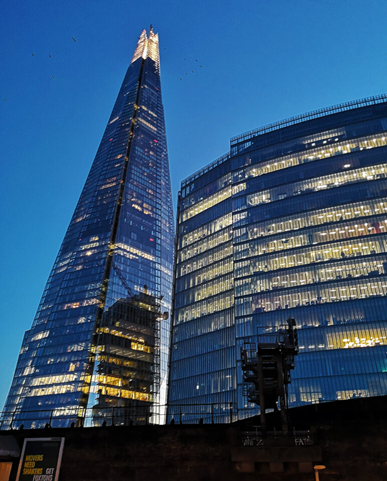 That's right, The Shard an iconic building set in london, known for its luxurious restaurant, bar and hotel but we perceive it as iconic in a whole different way…
The Shard in our eyes.
The Shard is the Glazing Industry's Showpiece, glass rarely gets to show itself off in such a dramatic and permanent way. The Shard, London's newest and the EU's tallest skyscraper, displays glass to city of London and beyond in a which makes people really sit up and acknowledge glass and all it's incredibility.
Everything you need to know about The Shard
The Shard has double glazing, our favourite, as double glazing is virtually burglar-proof is incredibly hard to break, the shard features 11,000 panes of glass with a total surface area of 602,779 square feet equivalent to the area of almost eight Wembley football pitches! Plus, The Shard stands at an incredible 1017 feet and offers a unapparelled view over London up to 40 miles, A sophisticated form of glazing features facades of angled glass panes that reflect sunlight and the sky above, so the building appears to blend into the sky and changes with the seasons and weather. It cost a whopping £435 million to complete the building. Leydene Glass and Glazing supplied the glass for the shard. Also did you know? 95% of the construction materials are recycled and 20% of the steelwork is from recycled sources.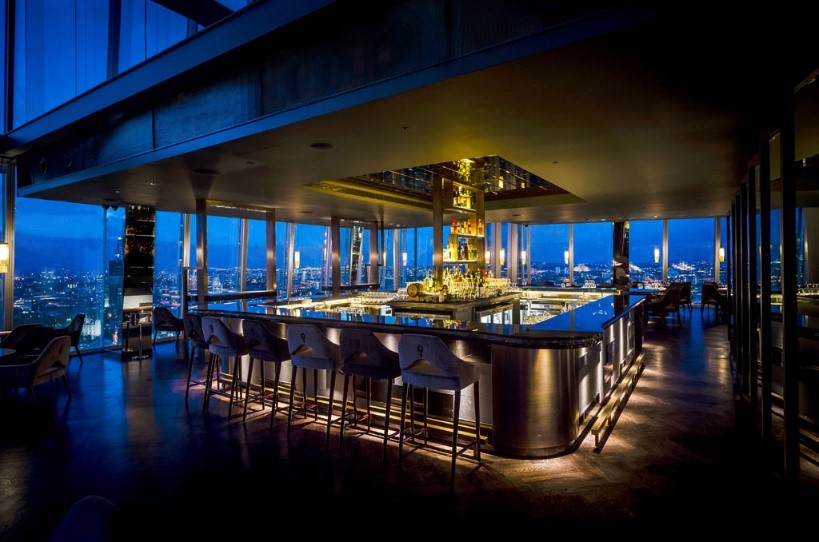 One of the shards many features is floating 52 stories above London, there infinity Sky Pool is the highest hotel pool in Western Europe and sits alongside the Sky Sauna and fully-equipped gym to offer guests a wellness oasis with unparalleled views. The shard also offers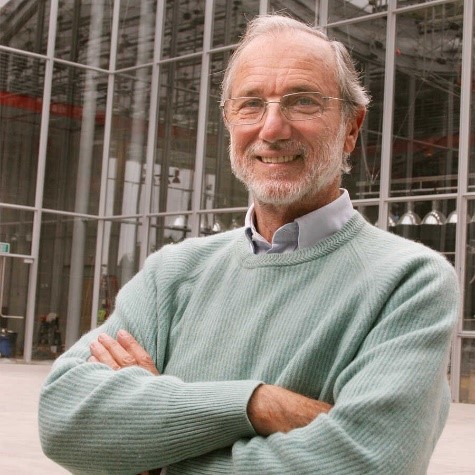 The building was designed by Italian architect Renzo Piano in 1998. By 2003, the building's design had been finalized and approved for construction! The developer secured financing and bought out the existing leases from the occupants of Southwark Towers. Southwark Towers was demolished and construction on The Shard began in 2009.
So yes… The Shard is a beacon of modern architecture in London and Europe. It's a show case of London but is a window cleaners nightmare.