PERFOMANCE TESTED
Our pitched and flat rooflights have been weathertightness tested and are proficient to PAS24 and Police standard Secured by Design
QUALITY ASSURANCE
Our products are independantly audited to ISO 9001:2015
INSTALLATION
Our rooflights can be purchased as one stop option with bespoke supply and install, or you can buy and arrange your own install. Upon purchase, access is given to install guides and a YouTube workshop
QUALITY AT ITS CORE
QUALITY ASSURED
with a beautiful finish
With nearly 50 years in the glazing industry Howells Glazing is a name you can trust. Formed in 1973, Howells Glazing has brought a new dimension to thousands of properties throughout the UK. We manufacture, supply and install an extensive range of roof lights, loose bars and canopies across the United Kingdom. And it doesn't matter if you are in Guernsey or The Orkneys, we can shine a light on your property wherever you are in the country.
You can say goodbye to the dark ages with our wide selection of roof lights and let your property sparkle under the stars. From lantern rooflights and pyramid roof lights to mono pitched and orangery roof lights, we have a design that will change your home forever.
Our canopies can also give you a secure and dry area to socialise under. They give you the best of both worlds as you can breathe in the crisp, clean air while also remaining untouched by the British weather. Howells Glazing is an established manufacturer of patent glazing roof lights and canopies. With roof vents, guttering and glass selection also within our expertise, why would you choose anyone other than Howells Glazing? Call us now on 01384 820060 or email info@howellsglazing.co.uk.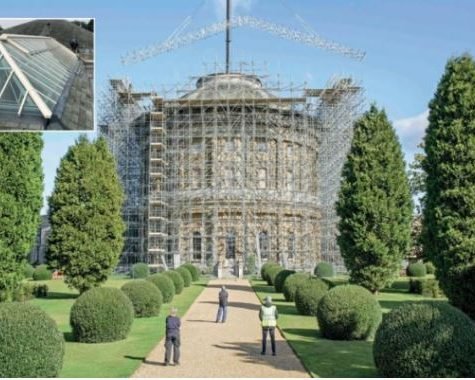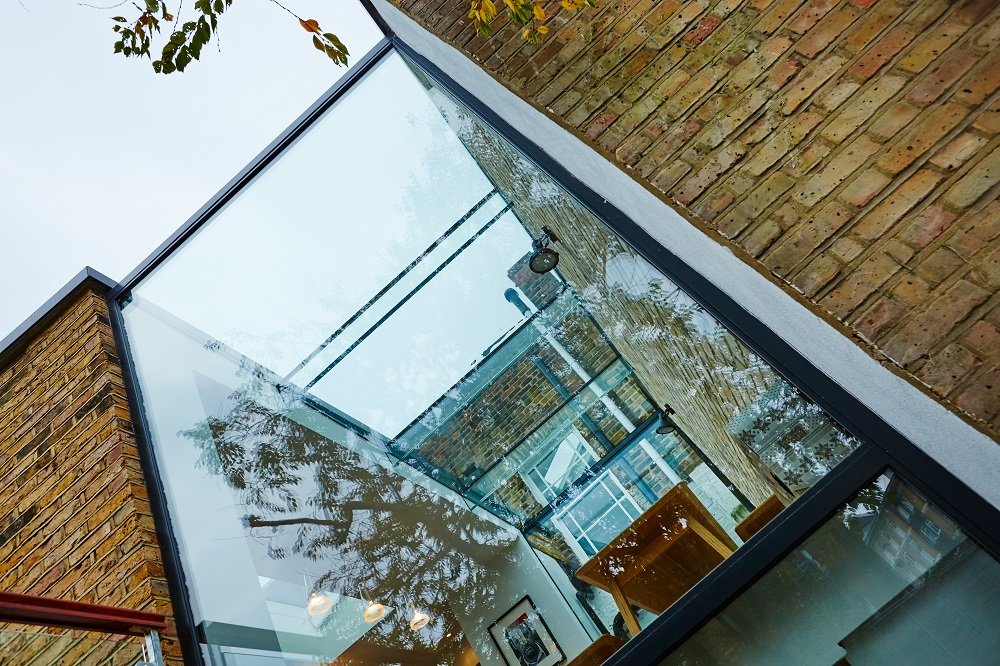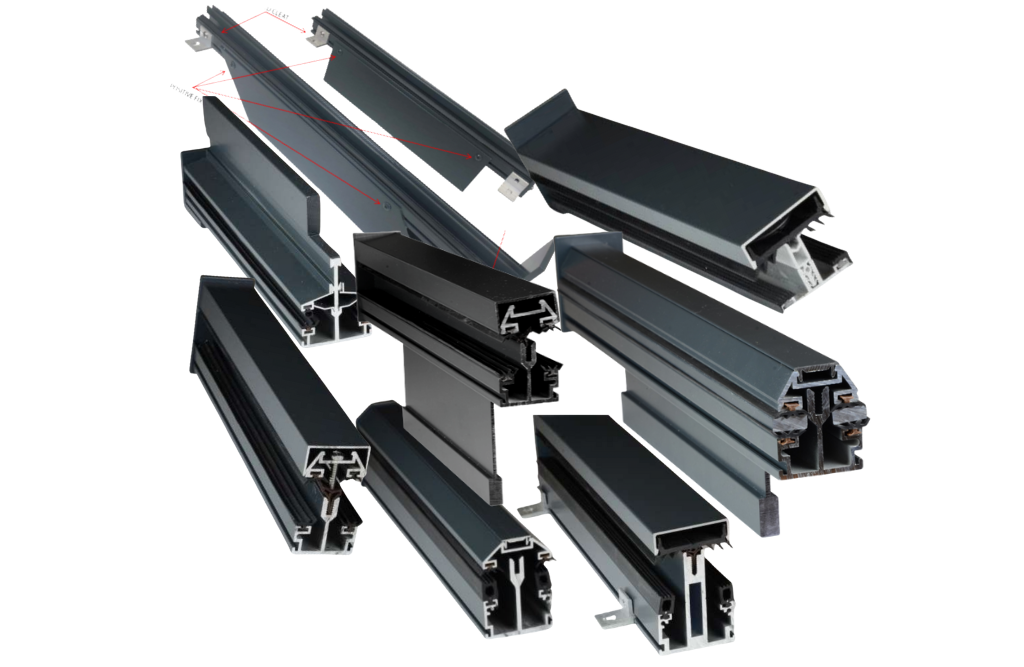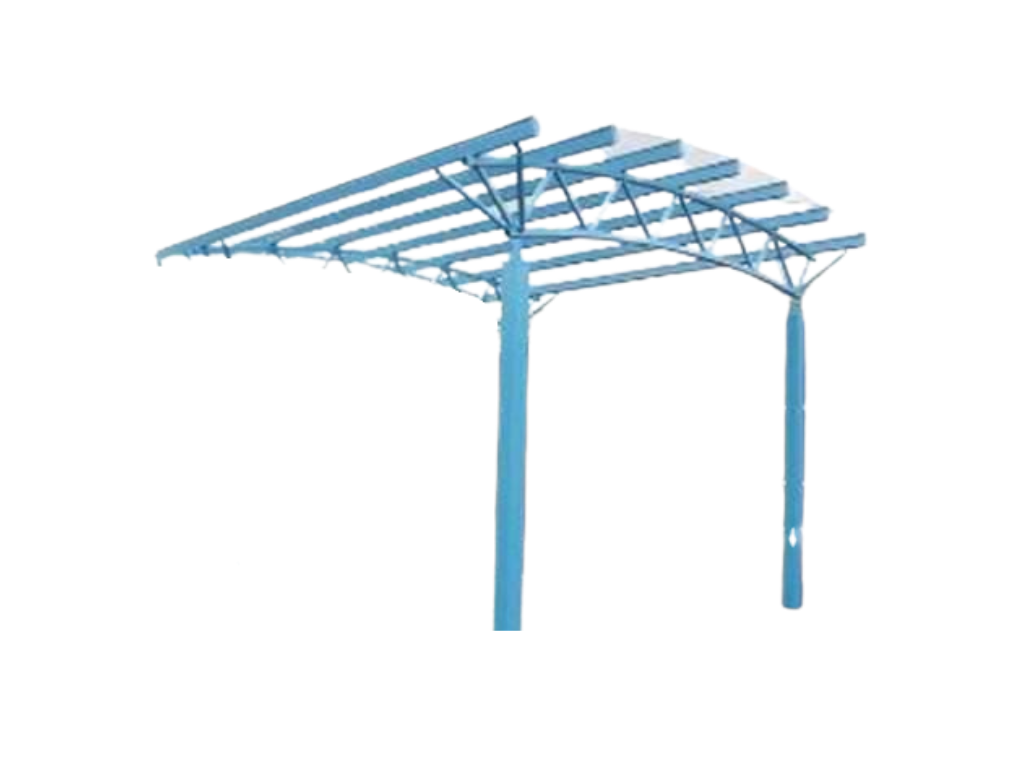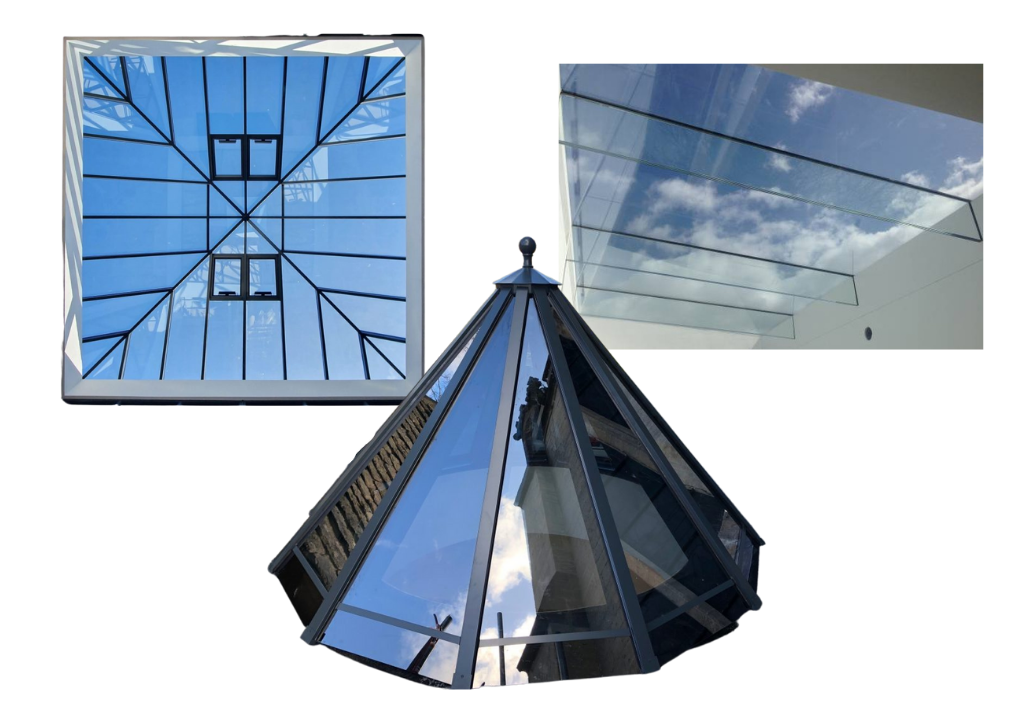 Our Team
Meet the team behind Howells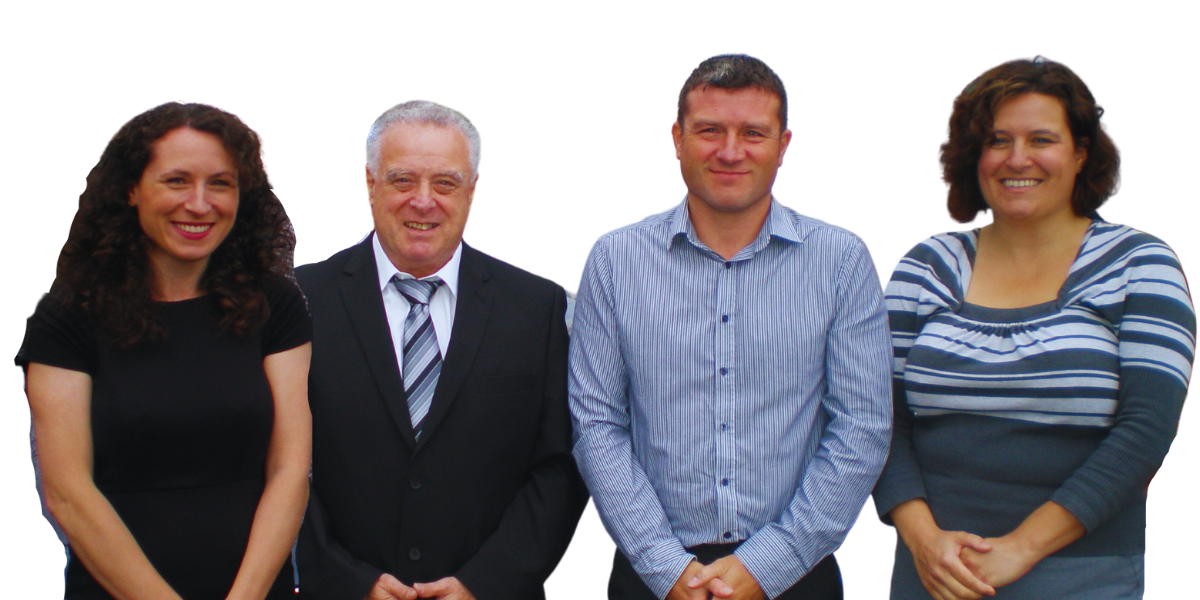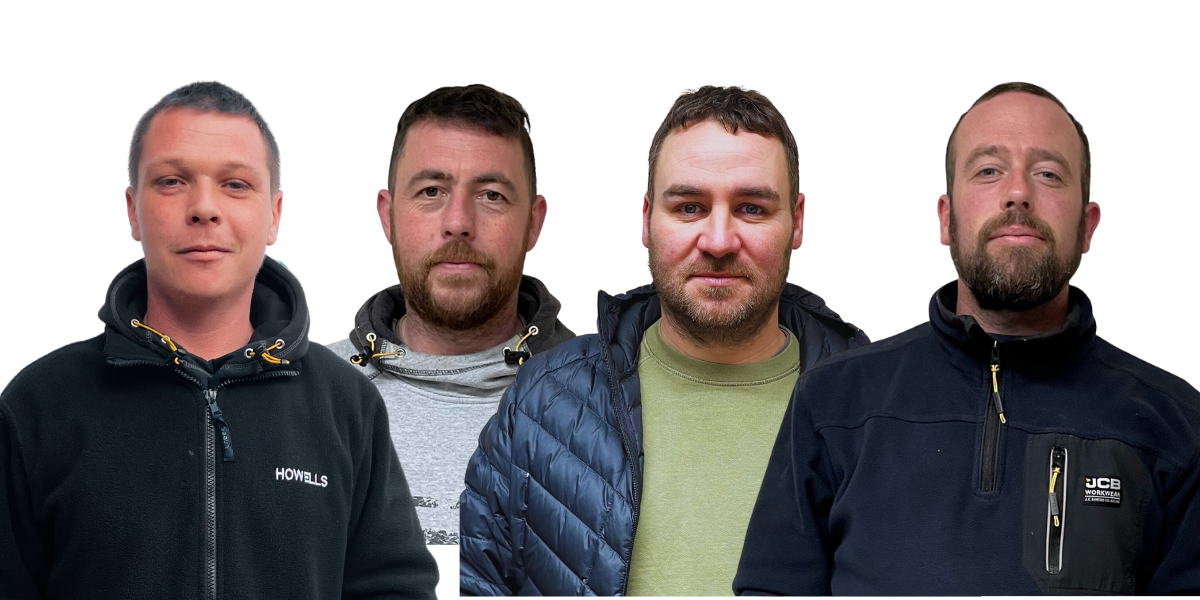 Testimonials
Don't take our word for it – here's what our clients say:
Lanterns look absolutely brilliant, you guys did a fantastic from design all the way through
The customer service has been exceptional throughout the process so far. Customer service is important to us and one of the many reasons that we have chosen you to provide our glass roof. 
Everyone was very helpful. I was recommended by a friend ann was not disappointed. There were no delays and the driver was very helpful.
Contact us
If you have  any questions or enquiries you can contact us here. Will will get in touch as soon as possible.