Commercial Glazing Manufacturer, Supplier and Installer
About us: Howells Glazing has been a major commercial roof glazing supplier for businesses over the past 50 years.
Founded in 1973, the family-run firm has been responsible for thousands of firms eager to not only look good but be secure too.
Famed for their rapid delivery times, professional manner and ability to carry out work with minimal disruption, Howells Glazing has a reputation for excellence.
Highly trained commercial glaziers are experts in their field. They have undertaken the rigorous Howells training matrix for all our glazing options and come with years of experience under their belts.  Staff have the technical skills that are necessary to conduct commercial glazing installations to suit a variety of applications.
Over the past five decades they have worked with all types of industrial and commercial buildings, airports and shopping centres on contracts ranging between £2,000 and £1 million. They have even undertaken work with schools, colleges and nursing homes on a range of projects including covered walkways, canopies and pre-formed rooflights.
Whether it is a supply only basis or a supply and install project, Howells Glazing vows to be by your side every step of the way and help you make the best decision for your project.
Products are perfectly honed at their factory in Cradley Heath, West Midlands, and then taken to sites across the UK by their chosen transport and include patent glazing bars, north lights, rooflights, canopies and vents. And we have a wide selection of glass options to choose from too, although Pilkington Glass is our preferred supplier. Take your pick from Pilkington patterned glass, Pilkington Suncool 40/60 and Optifloat OPAL among others.
So if you are looking for a highly skilled and professional roof glazing supplier or contractor to take care of your commercial windows, call their dedicated sales team on 01384 820060 or email info@howellsglazing.co.uk
Buying from Howells means you get products that:
Highest quality for the most affordable price
Tested for Security, ensuring peace of mind
Tested for Weathertightness
Thermal efficiency
Quality assured ISO 9001:2015 supply chain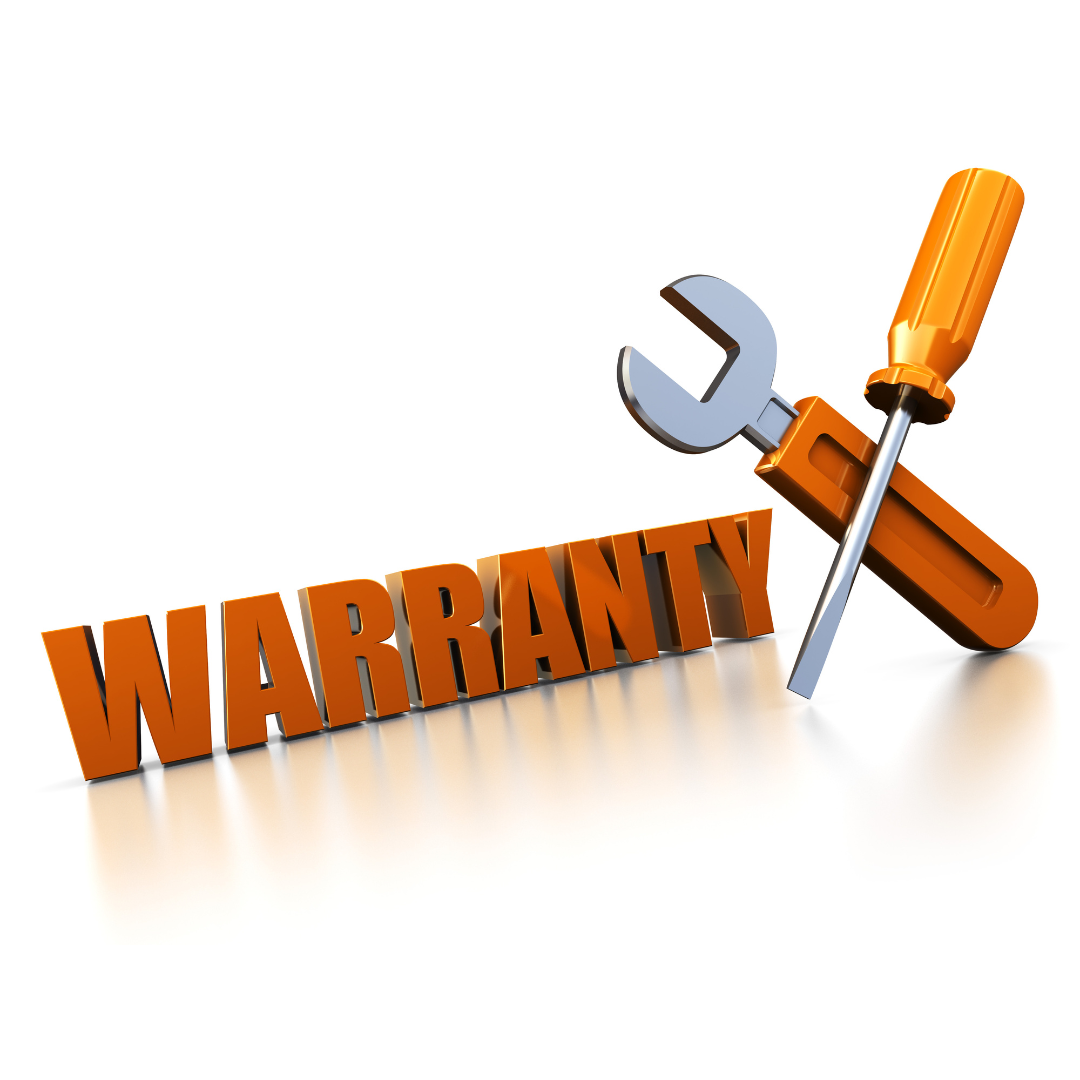 Warranty Certificate Install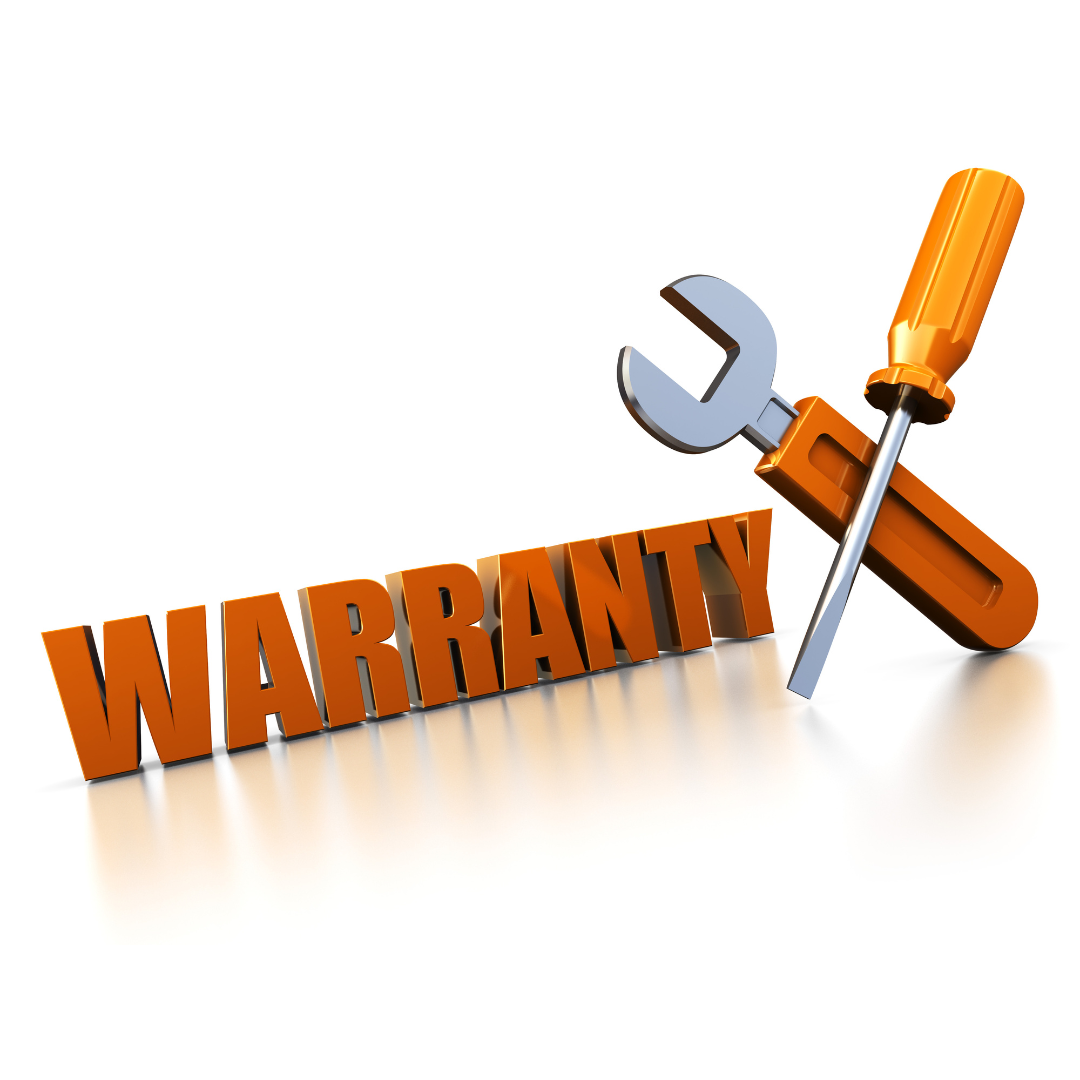 Warranty Certificate Supply Only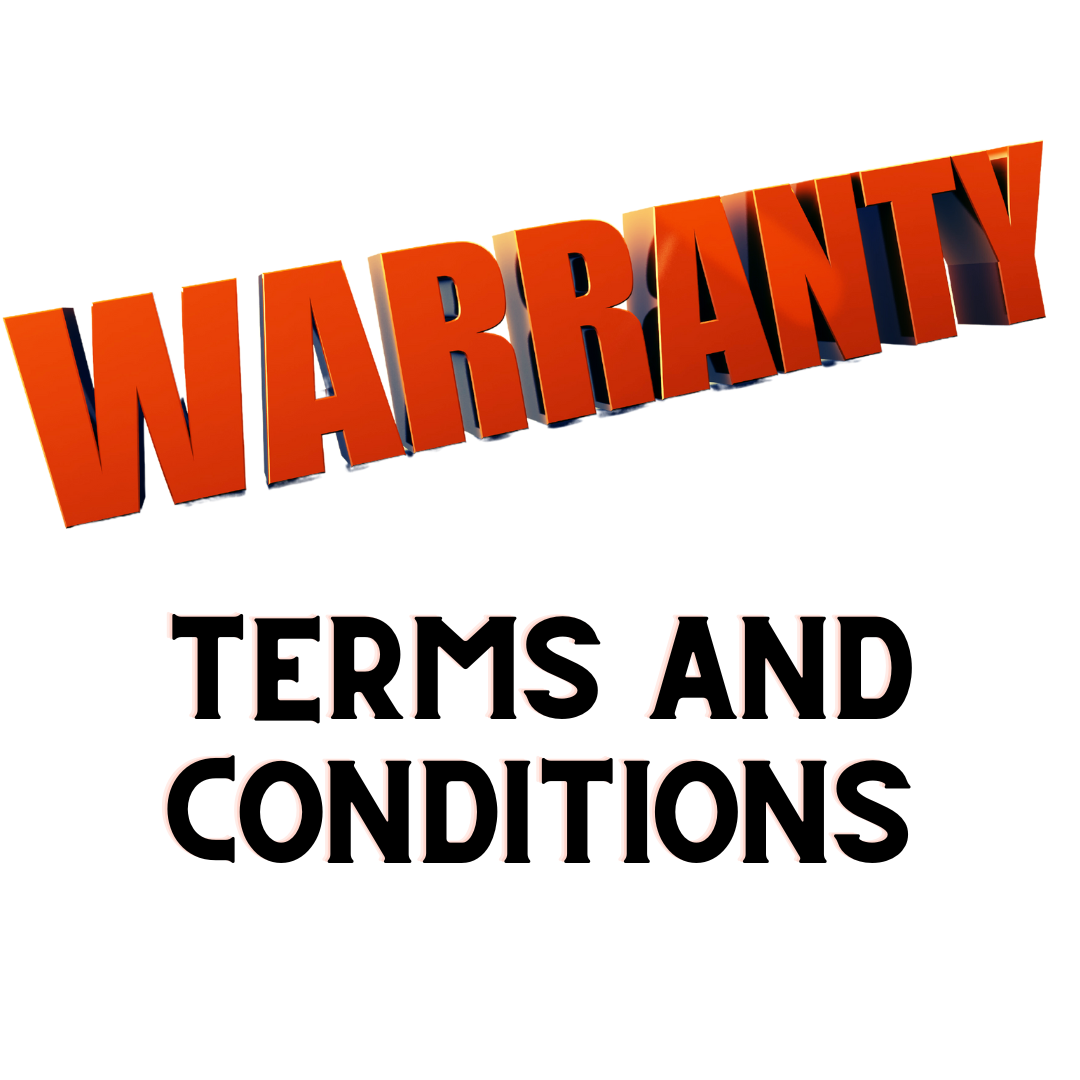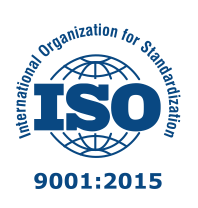 Our supply chain are ISO 9001:2015 accredited, giving you the assurance of a quality product