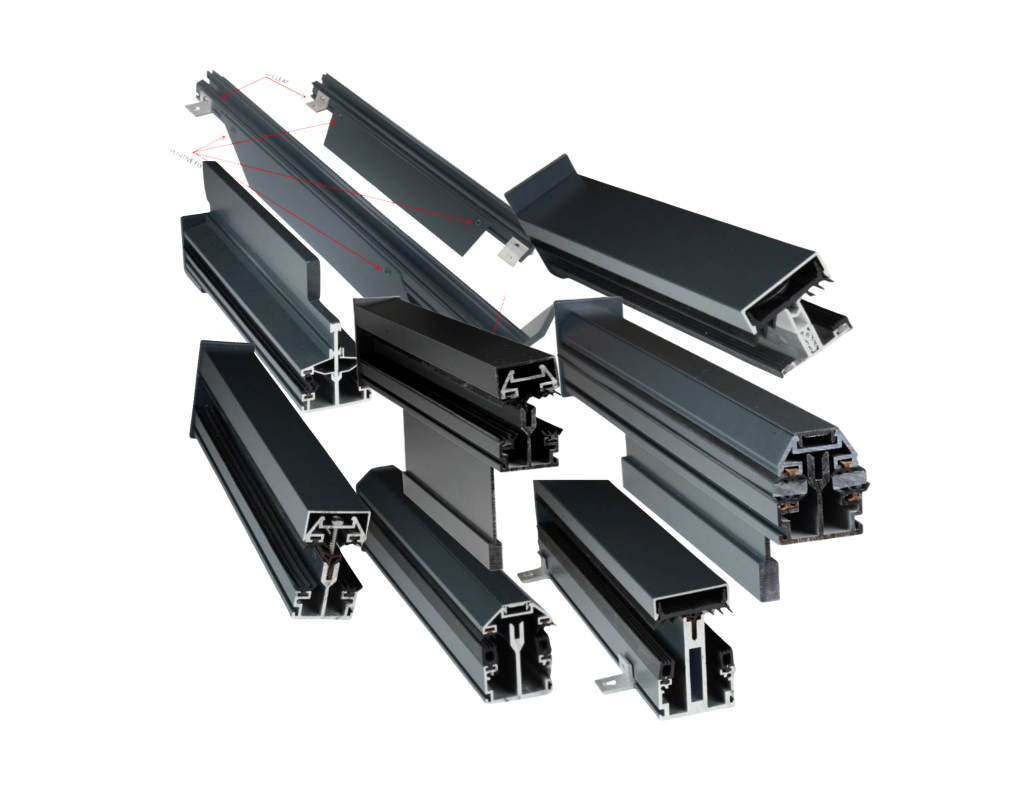 Enjoy the best
Howells glazing bars are available to order direct on a supply only basis to both trade and domestic customers. They can be supplied in various lengths to suit your requirements.
All our bars are manufactured in the UK and assembled right here at our factory complex in the West Midlands.
Our sales team are also technical advisors and can offer advice on the type of bar required to suit your individual need or application. They can accommodate glazing options that range from 6 mm right through 32 mm units. This can be achieved with polycarbonate, multiwall, single, double or triple glaze options.
Here at Howells Patent Glazing, we specialise in innovative designs that are aesthetically appealing and we are always willing to lend a hand if you have a complicated project that requires some expert advice. Don't forget that as well as supplying glazing materials, we also offer a full design, manufacture and installation service so that you can have your whole project handled by our experienced team of glazers. We can even manage your project and carry out building work if required. This allows us to have complete control over every stage of the project, which ensures that everything runs smoothly and is completed on time and on budget.
When you put your trust in Howells Patent Glazing as your supplier, you will not be disappointed with our service, as we work closely with our customers to fulfil your requirements and come up with solutions that will improve your project no end. If you cannot see the product that you are looking for, or you require some advice about our equipment, please feel free to get in touch with us straight away. We always aim to provide the most competitive quotes whilst still giving you great quality service from our team from the very start.