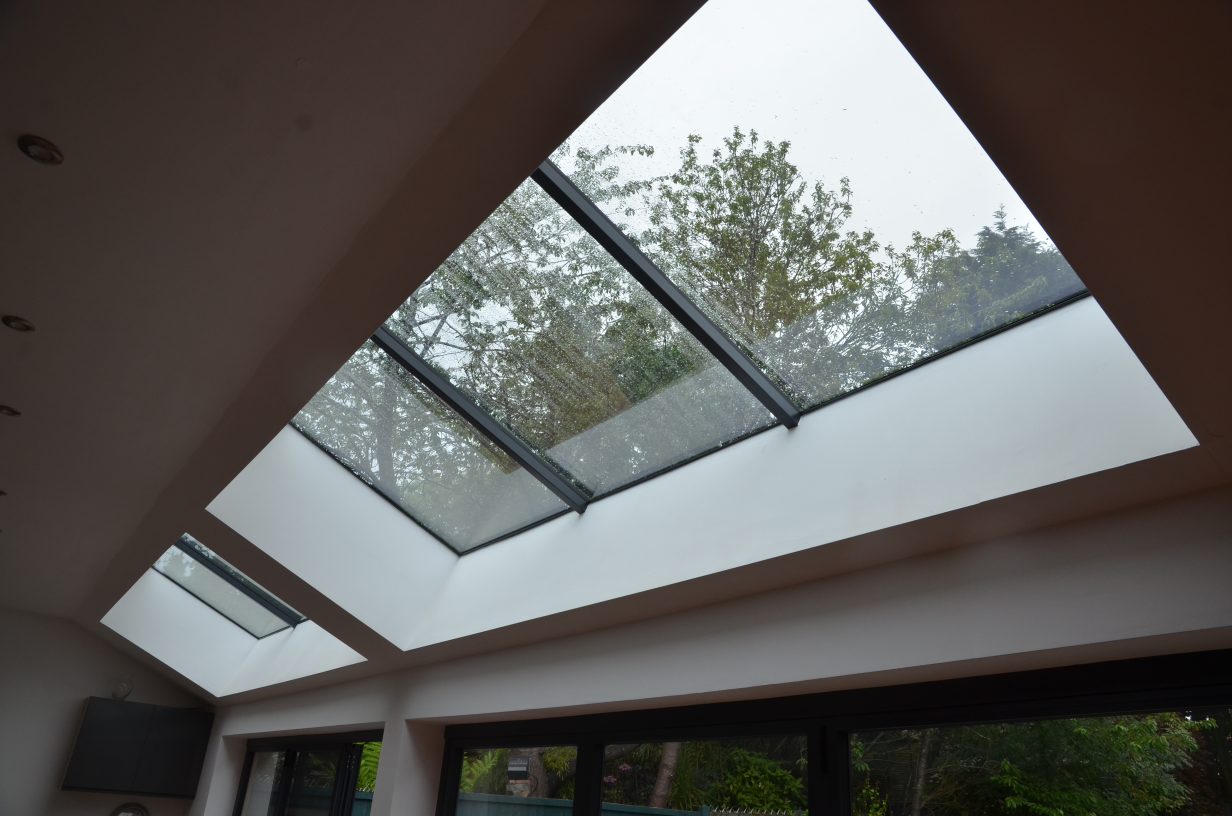 A FRESH APPRECIATION
A fresh appreciation:  The pandemic has increased appreciation for fresh air as well as natural light; Tracey Jackson of Howells Patent Glazing explains how rooflights can be the practical answer
The pandemic has changed the way owners feel about their homes. Lockdowns have provided ample time and opportunity to spot weaknesses and areas in need of improvement.
Working from home and home schooling were significant triggers. Data from UK property website Rightmove reveals a demand for bigger houses with spare rooms and extra areas to work from home. Brits are craving space and flexibility from their homes, but this doesn't have to mean moving house.
Google Data
Data shared by Google showed the search term "house extension" reached an all-time high in 2020. Natural light is often a major driver, as extensions can bring light deeper into homes.
Yet it isn't as simple as adding more windows or increasing the expanse of glazing. New build extensions must comply with Part L; Approved Document L1B recommends the total area of windows, roof windows and doors shouldn't exceed 25% of the floor area of the extension, "plus the total area of any windows or doors which…no longer exist or are no longer exposed."
Permitted Development
While areas of glazing over 25% may be permitted under certain circumstances, the Regulations suggest that where practical, either the U-value of windows should be improved or other compensating measures be applied, e.g. more roof insulation, upgrading the boiler, or replacing windows.
All such measures will improve the energy efficiency of the home and offset the resulting heat loss from the glazed areas in the extension. But this comes with added expense. Studies show that rooflights provide at least twice as much light than a similarly sized vertical window and three times as much as a similarly sized dormer window. This makes them an attractive proposition for those designing and building an extension.
At a time when we are more conscious of our mental and physical wellbeing, there is growing appreciation for the natural world and its benefits. Natural light is a key example; It is important for our immune systems; it boosts our Vitamin D levels and maintains the daily cycle of activity and sleep (our circadian rhythm'). It is hugely beneficial for our physical and psychological well-being, and it helps us to focus and generally lead a happier and healthier life.
Financial Reward
It also has financial rewards. A building with high levels of natural light can help keep energy costs down by reducing the demand for expensive artificial light.Rooflights, for example, bring light into the heart of the home, illuminating spaces which might otherwise be gloomy and unwelcoming, without the need for electric lighting. This is particularly important in areas dedicated to tasks such as home offices and kitchens.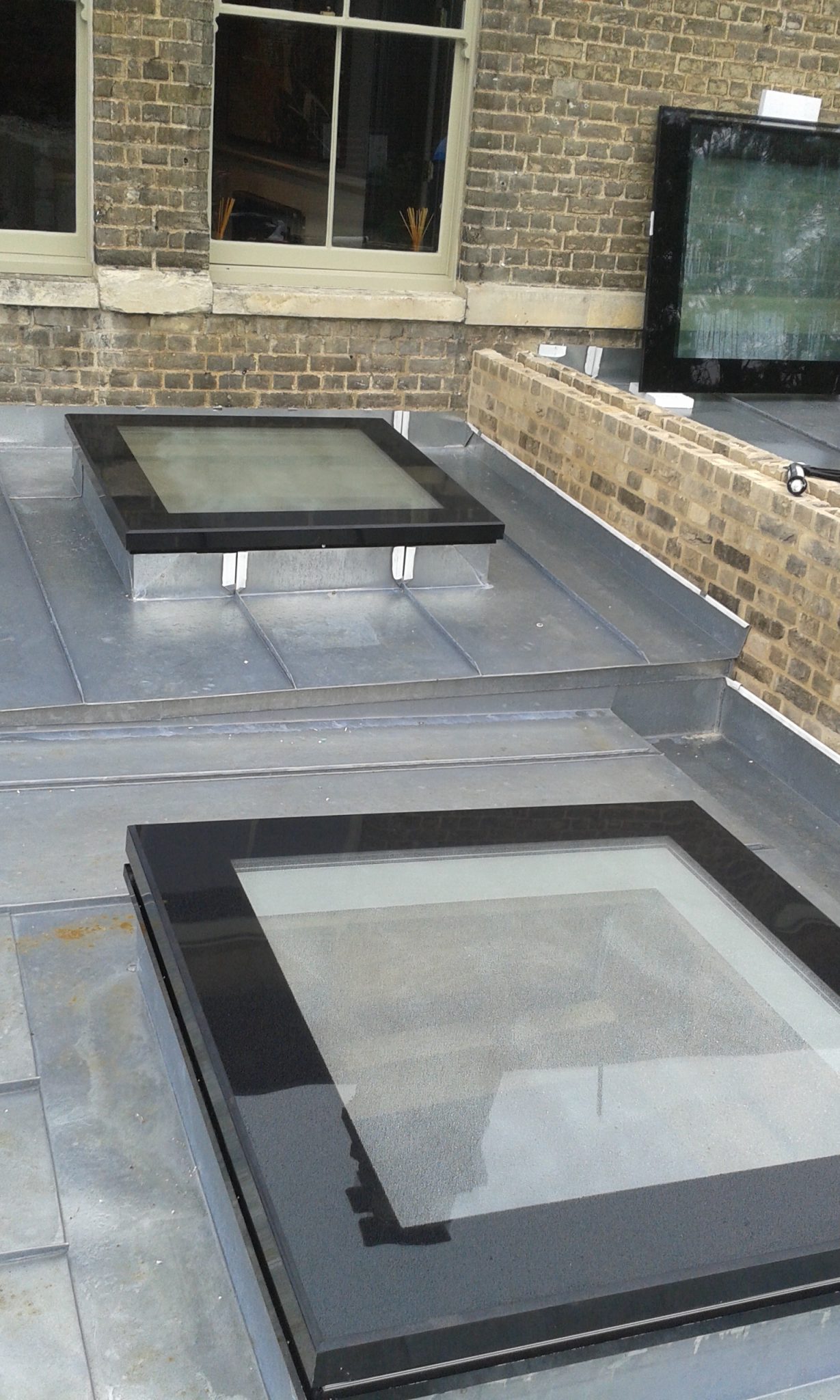 A breath of fresh air
Ventilation is another important considerationwhen designing a home or extension. Fresh air is as important as natural light in aiding our well-being, not least during the pandemic. Keeping a home, or indeed any building well aired, is not only good for reducing stress and anxiety levels, but also proven to aid concentration.
Once again, rooflights provide a practical solution. Some manufacturers offer vented options which allow for controlled, natural ventilation. These vents are operated using motors which are often hidden from view, and do not impede the aesthetics.
Controls vary from a simple open/close switch to remote controls and digital control panels. Some offer a built-in external rain sensor and internal thermostat – essential with our unpredictable weather!
Guidance from the British Lung Foundation advises us to open windows or skylights for 5-10 minutes several times a day, especially if you're cooking or using the shower. To assist in this, vented rooflights offer a functional solution for those wishing to create the ultimate happy and healthy home, certainaly worthy of a fresh appreciation.
Tracey Jackson is business development manager at Howells Patent Glazing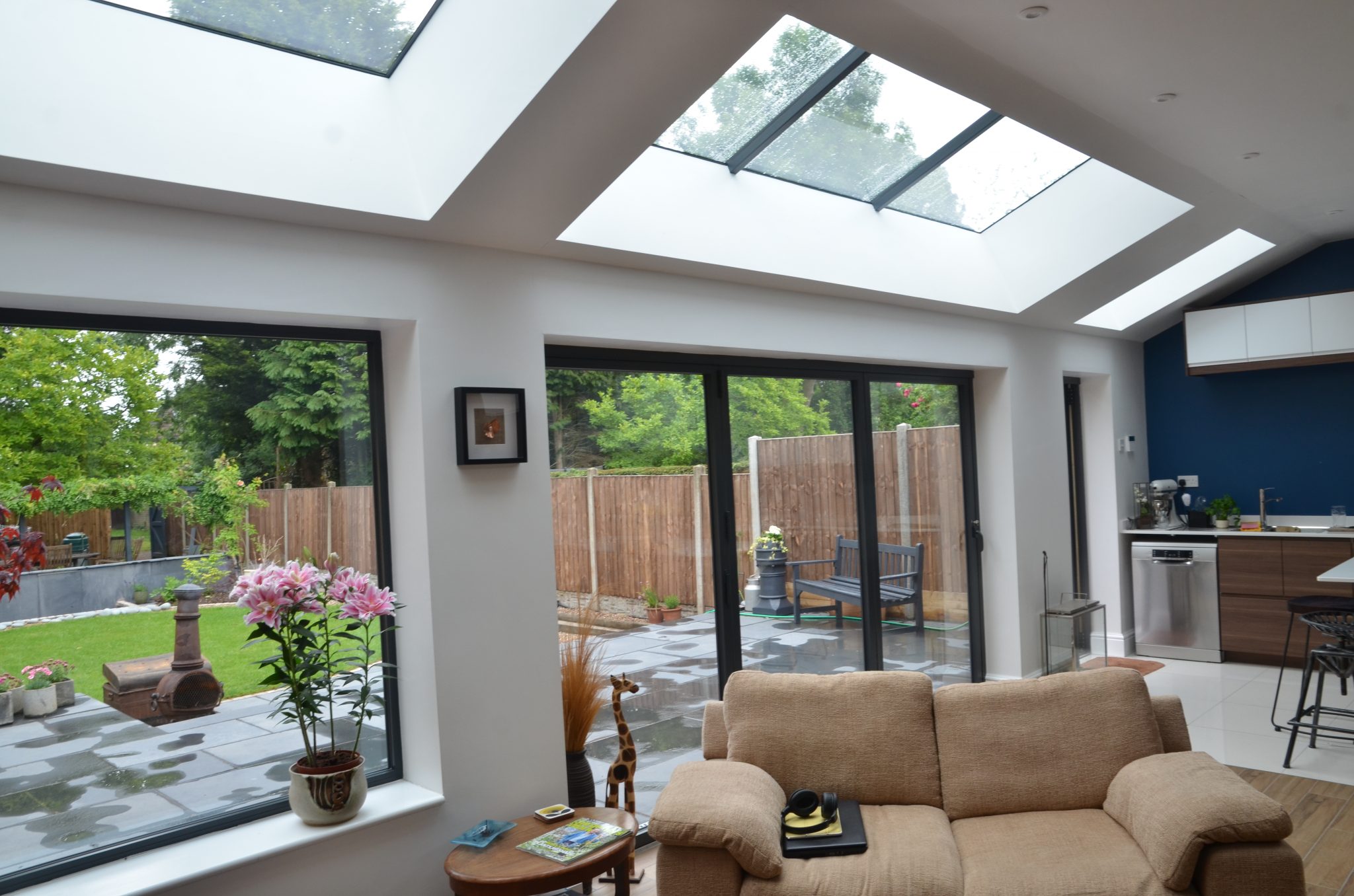 Reproduced with kind permission of Architect's Datafile.