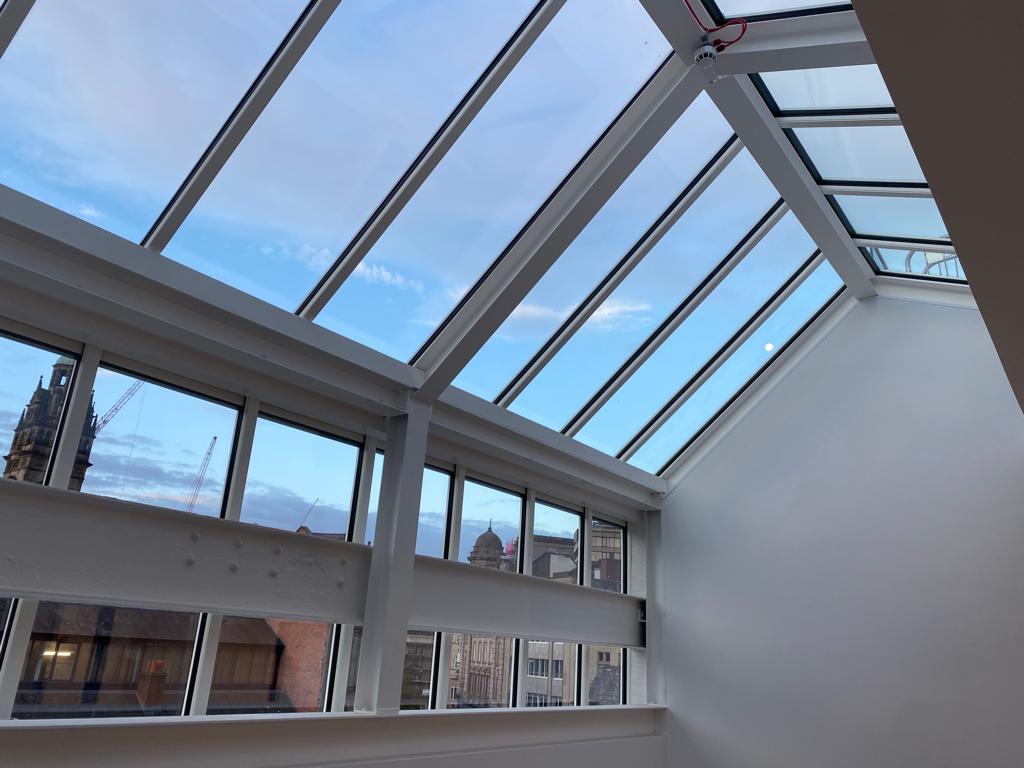 OVO Fargate
Firstly, may I take this opportunity to thank you guys wholeheartedly for your works, efforts and service. It's been a breath of fresh air working with Warren and in particular Neil, your lead guy on site. 
Warren, thanks a million for all your help and support on this project, again as we know at times it's been a real test, but we've all come out with our heads held high. 
A special thanks to Neil and his site team, they are a real credit and asset to your company, nothing is too much trouble, and their "we can do, or we can work it out attitude" in itself is a real credit. 
Thanks a million, and hope to work with you guys again in the not too distant future.