As construction sites across the UK reopen and contractors return to work, we are presented with an extraordinary opportunity for change.  Beyond flexible working, employee health and wellbeing, and green business practices, lies a chance for self-improvement – advances that can lead to higher profit margins and business efficiency.
By developing your rooflight installation technique and broadening your product knowledge, you can look to step away from 'off-the-shelf' rooflights and vents and explore bespoke products with a higher value.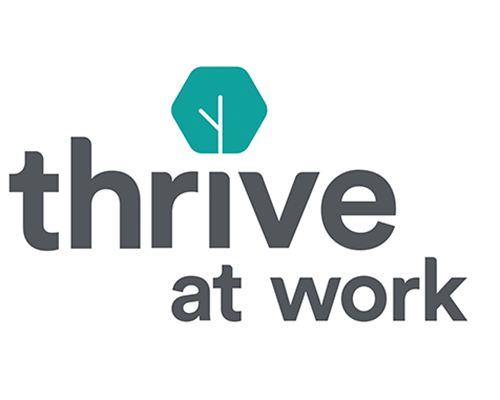 Tackling Technique
A professional installation makes good business sense.  Fitted poorly, and even the very best rooflight can end up costing valuable time and money.  Call-backs are a financial drain, and at the very least, a waste of everyone's time.