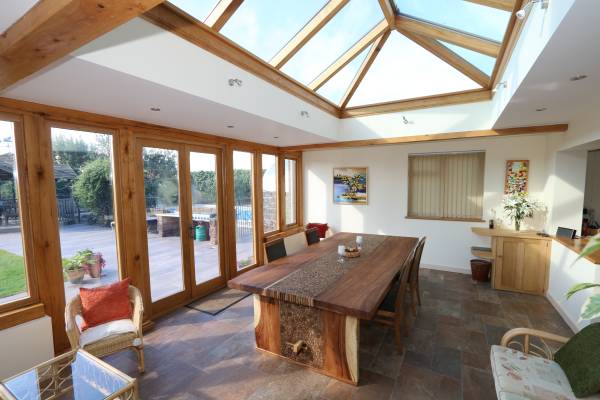 SEVERN OAK ROOF LANTERN NEWPORT, SHROPSHIRE.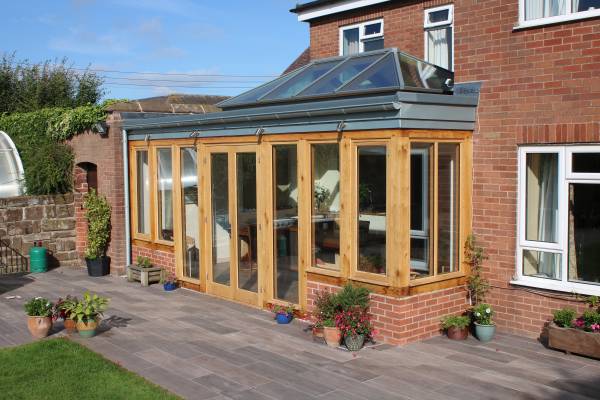 NEWPORT SHROPSHIRE
Bespoke oak roof lantern fitted on Oak garden room in Newport, Shropshire.
We manufactured and fitted this amazing Oak lantern using Howells Glazing components to ensure it remains weather tight for years to come. We have made many of these roof lanterns for our build projects over the 15 years we have been in business and our clients have always been delighted with the results as have we!