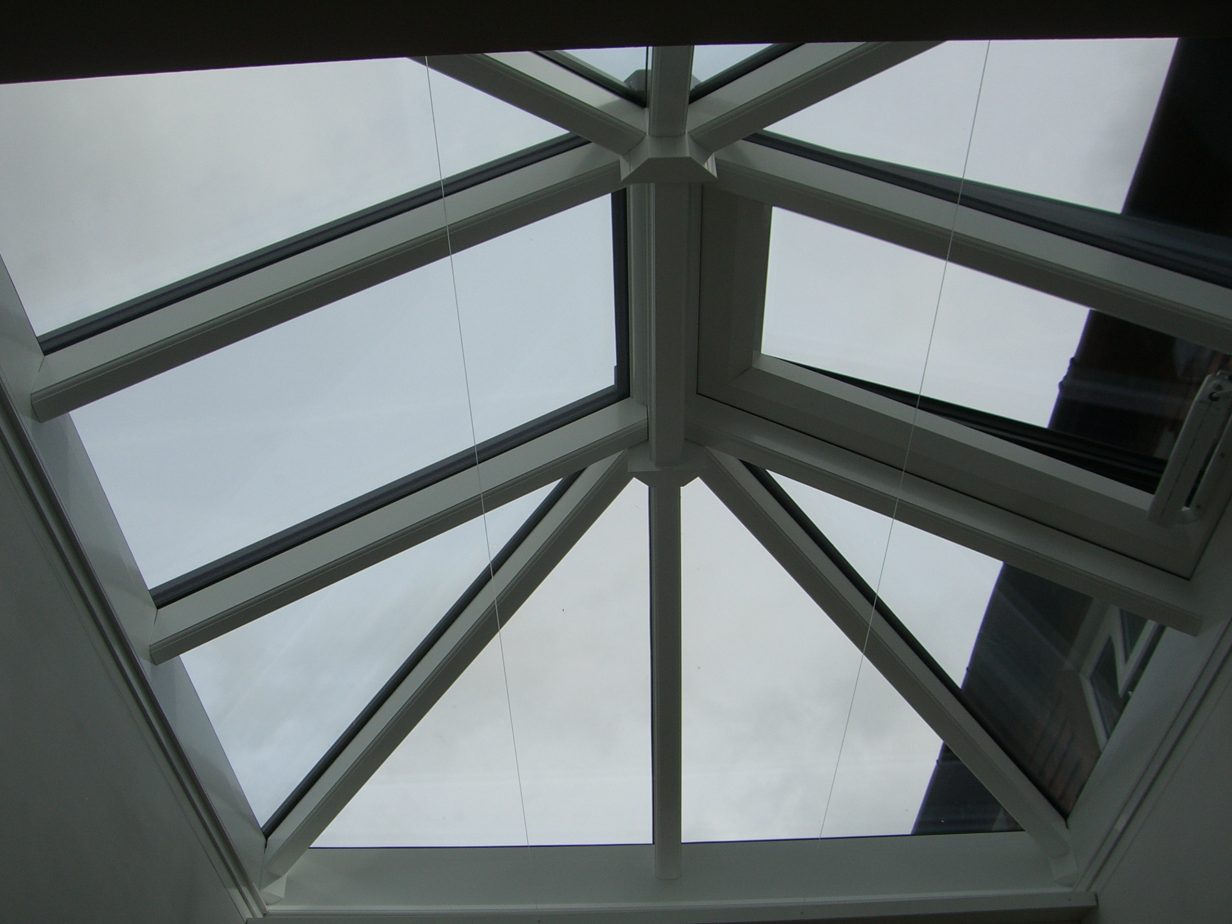 SKYLIGHTS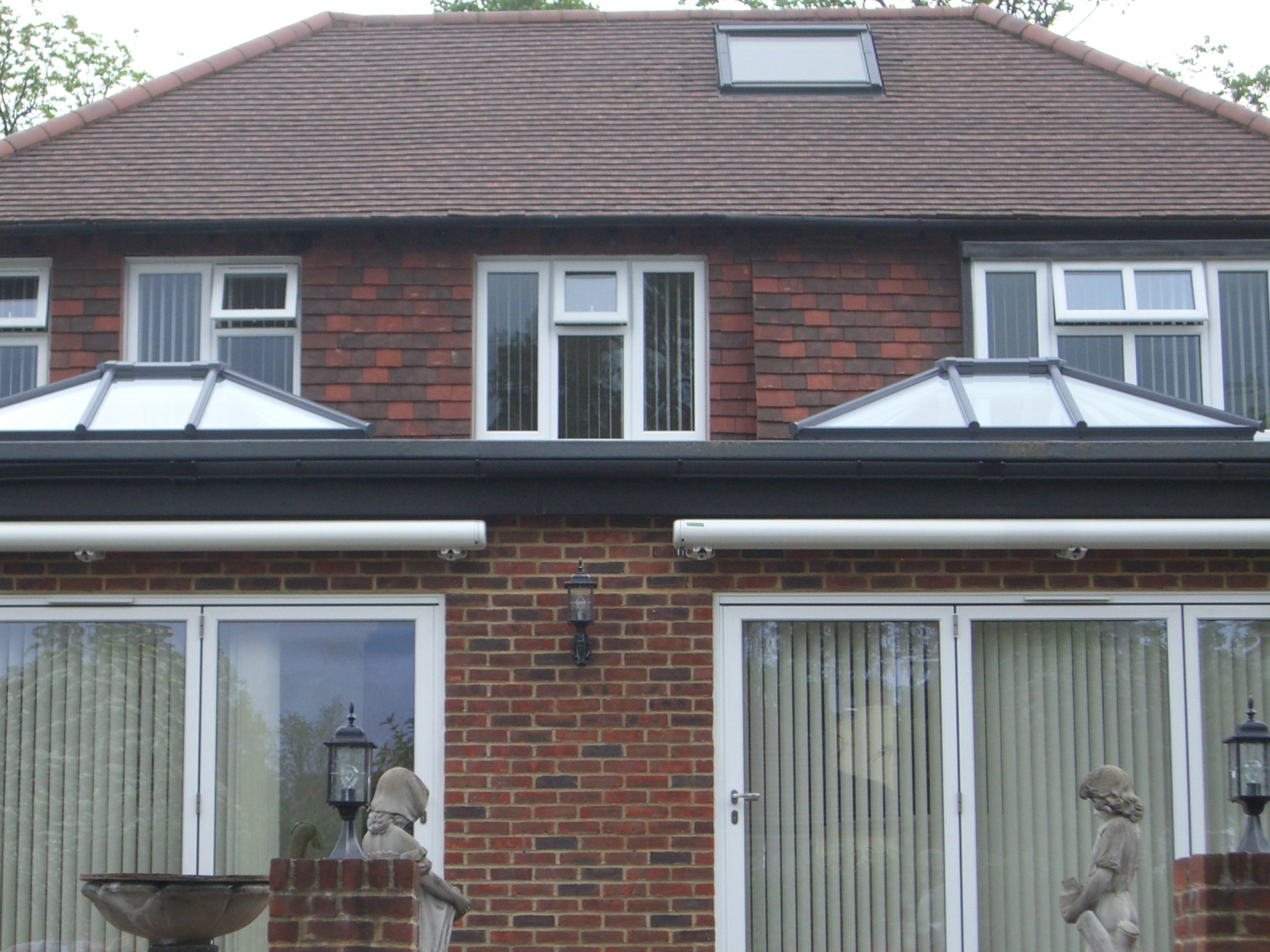 ROOFLIGHT
Installation of 2 dual coloured rooflights on a flat roof extension using the standard rooflight bar
Client Feedback
From the moment I first telephoned Howells I found them to be very helpful.
We had our existing skylights replaced by Howells in May 2016.
Tom & Tim set about the task of removing the first of the existing skylights in a diligent manner.
They took great care in ensuring that the first skylight was installed to a very high standard and worked late to complete the installation.
On the second day, the second skylight was removed and replaced with care and attention.
Our overall experience is that we found Tom & Tim to be very professional and can highly recommend Howells as a manufacturer and installer. The finish is superb.
Andrew E, Epsom, Surrey

Skylights
Andrew E, Epsom Surrey