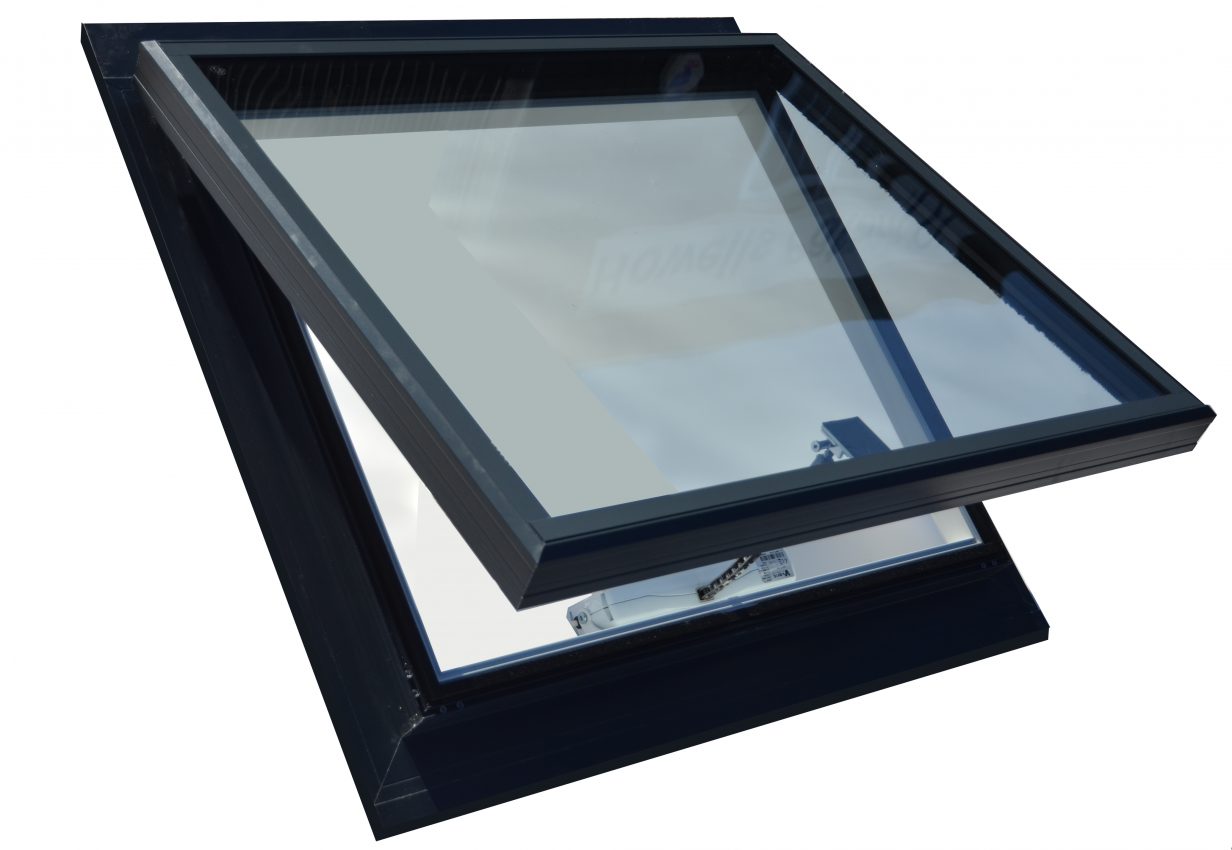 How to easily access your roof space – and the benefits of doing so!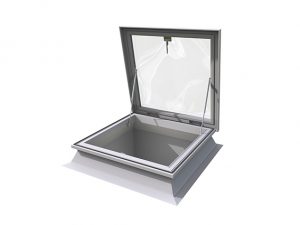 How to easily access your roof space – and the benefits of doing so!
When it comes to roof spaces, there are a lot of things that need to be taken into account, not just the obvious trusses and roof membrane requirements.  We need to futureproof our designs to allow for potential needs or adaptions and incorporate them at the design stage to help the client live in their homes better.  One area that can often be forgotten about is maintenance for the roof.
Easy Access
An access hatch can be a great way to gain easy access to the roof space, that would be difficult to reach by ladder.  It also has the added bonus of becoming a portal to a roof terrace for city living, where outside space is at a premium.  In addition, an access hatch can provide an emergency exit if necessary.
Lantern or Roof Opening
When considering access hatches, the first thought for many is a rectangle or square design that sits on an upstand on a flat roof.  However, these can now be included into vertical winders, making a lantern-style structure.  This is a much more elegant solution that can really enhance the look of a property.
According to NARM (National Association of Rooflight Manufacturers) access hatches feature internal opening mechanisms and hinges glazing frames, allowing the units to open to a minimum of typically around 80' degrees, providing unhindered roof access.  When in the open position, the glazing frames are typically supported by telescopic or gas struts.  Access hatch rooflights are available in a range of sizes and materials starting at a minimum size of 900 square making the choice to incorporate an access hatch could ultimately be the best decision you make to future proof your design, giving you the potential; to expand your vision or bring the outside in.